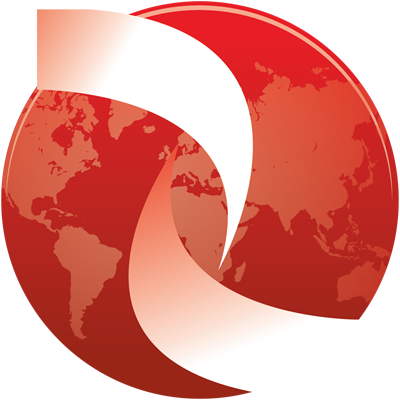 ☰
Everything your home deserves

The art you can afford

Making your home smile

Style that hits home

Furniture makes your house your home
Our Winning Awards
We would honestly say that with all the awards and all the other things that we've done in our life, Synergywood is one of the greatest dreams that we've ever had come true. We're so proud of that we can't even begin to tell you, Synergywood is real special to us.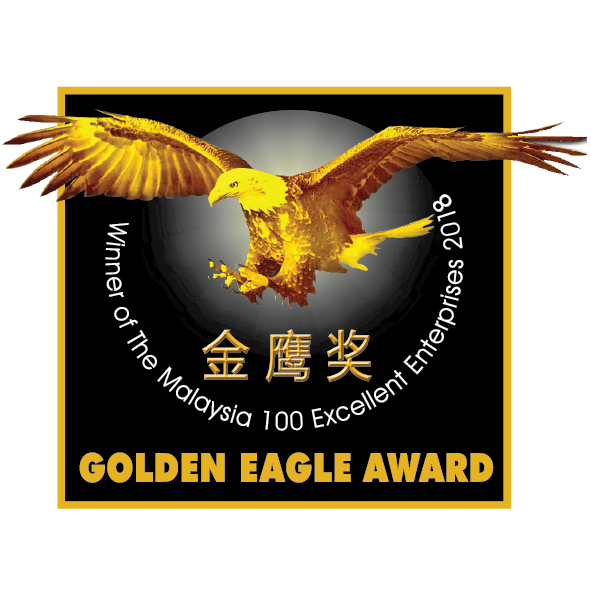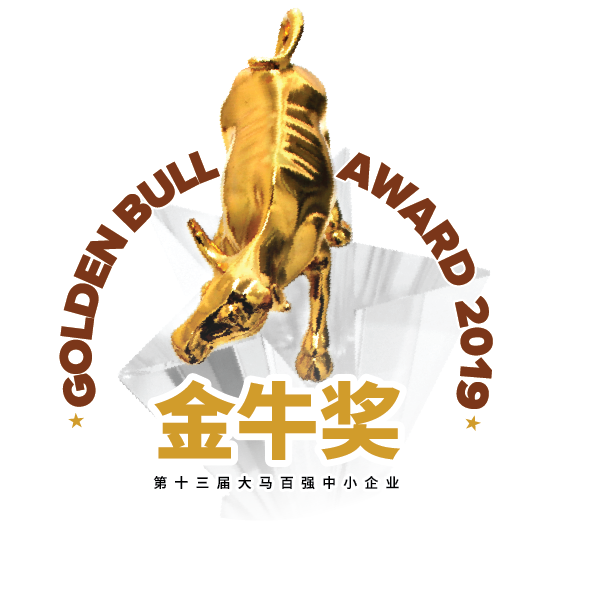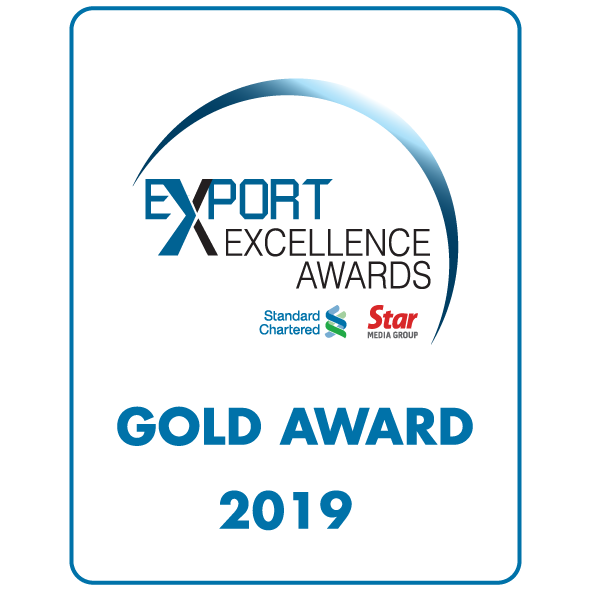 Our Certification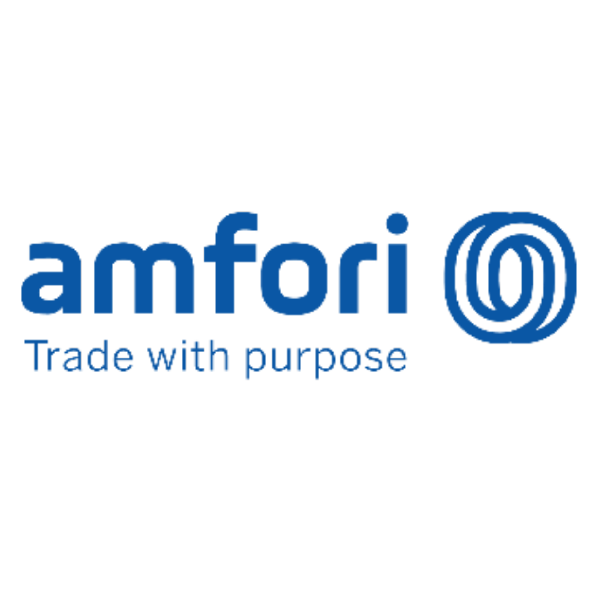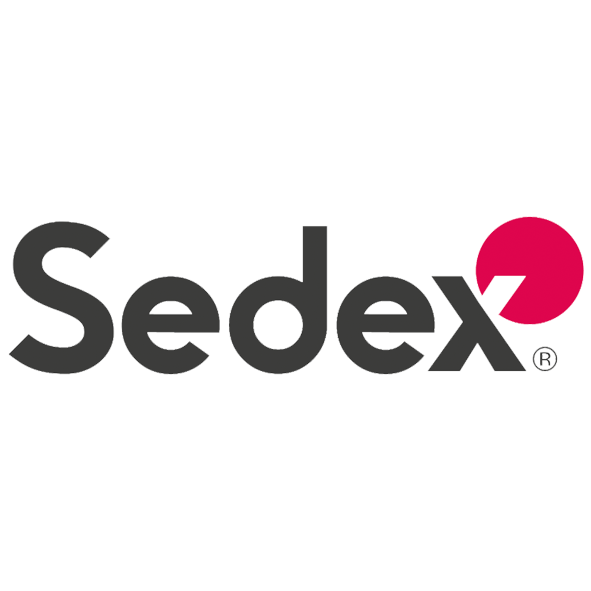 A few word
About Us
The production of our hand-crafted furniture revolves around a dynamic manufacture process. Excellent craftsmanship by master craftsmen, innovation, high quality solid wood, meticulous care in the production of furniture, and focused to customer care
Click For More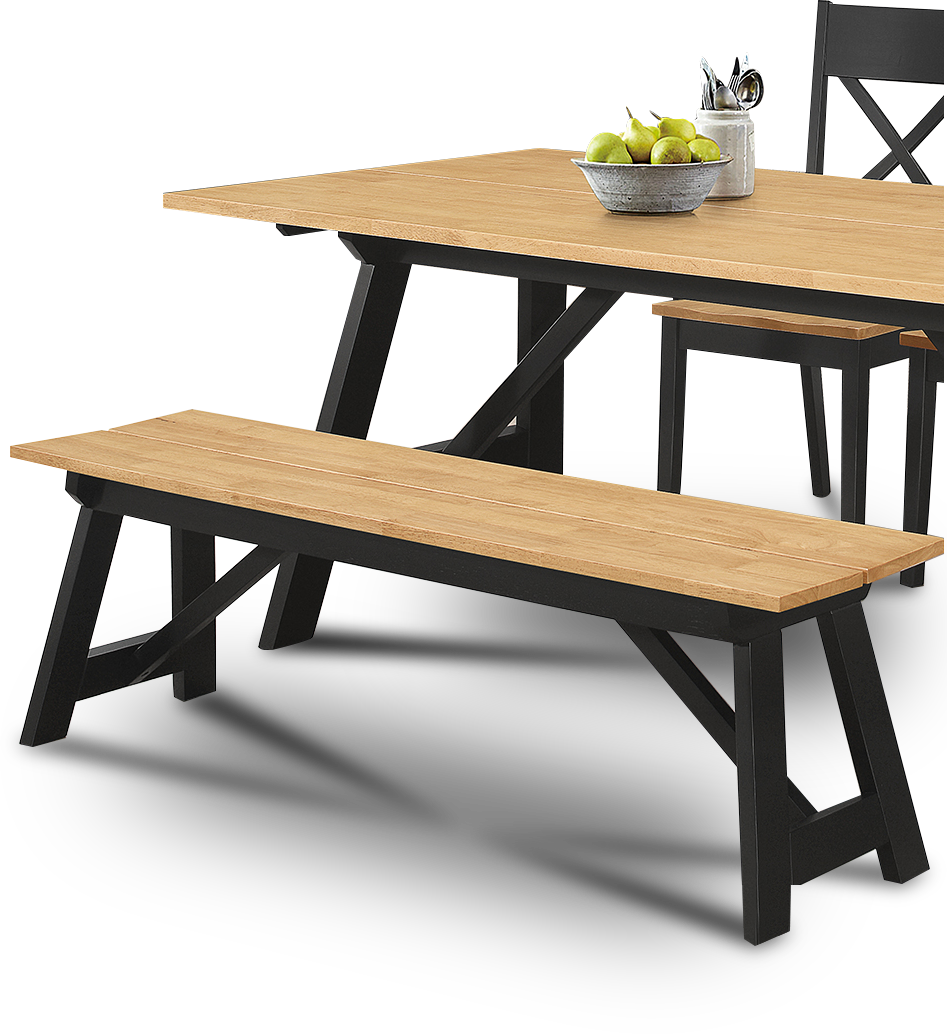 Recent Events
MALAYSIA INTERNATIONAL FURNITURE FAIR 2023 (MIFF)
01-03-2023 ~ 04-03-2023
Furniture China 2019
09-09-2019 ~ 12-09-2019
Malaysian International Furniture Fair (MIFF) 2019
08-03-2019 ~ 11-03-2019
Our Timeline
Subscribe Our Newsletter
receive our latest product catelogue online!
Talk To Us
Synergy Wood always here to assists
#Do you have any question of our product?
#Do you need product information?

Let's Talk